Sold for
Regular price
$60,000
USD
Regular price
$0
USD
Sale price
$60,000
USD
Unit price
per
Shipping Details

eMedals offers rapid domestic and international shipping. Orders received prior to 12:00pm (EST) will be shipped on the same business day.* Orders placed on Canadian Federal holidays will be dispatched the subsequent business day. Courier tracking numbers are provided for all shipments. All items purchased from eMedals can be returned for a full monetary refund or merchandise credit, providing the criteria presented in our Terms & Conditions are met. *Please note that the addition of a COA may impact dispatch time.
Description

ALFRED von VOLLARD-BOCKELBERG, comprising: Pour-le-Merite, in silver gilt, maker marked "FR" and "938"; loop also marked but not legible. Of fine quality make, small enamel chipping due to wear, original dark patina, nearly very fine condition. Without ribbon. Contained within original case of issue (unmarked); Miniature Pour-le-Merite, in bronze gilt (15.5x15.5mm), maker marked "Godet" on reverse button, extremely fine. Contained within fitted "Godet" marked case of issue; Iron Cross First Class, magnetic core, catch repaired, in case of issue; Iron Cross First Class, magnetic core (cracked); Wurttemberg, Officer?s Cross with Swords. In silver gilt, vaulted, pin back, fine quality enamels. Enamels intact without chipping, light contact marks, in extremely fine condition. Contained within case of issue by "K. Munzamt Abtl. Orden Stuttgart". Very scarce, only 160 awarded; Saxony, Order of Albert, Knight First Class with Swords, in GOLD and enamels, unmarked. Fine quality cross, few hairline enamel cracks, hardly visible, nearly extremely fine. With original ribbon, contained within "G.A. SCHARFFENBERG" case of issue; Oldenburg, War Merit Cross First Class, blackened iron, extremely fine; Iron Cross Second Class 1914, suspension ring broken off; Saxon Duchies, Saxe-Ernestine House Order, Knight's Cross First Class with Swords, Type II (1864-1918). In GOLD and enamels, superb quality, extremely fine condition, mounted on medal bar ribbon; Saxe-Weimar, Order of White Falcon, Knight First Class with Swords, in GOLD and enamels, superb quality manufacture, tiny enamel chipping to falcon, nearly extremely fine, mounted on medal bar ribbon; Wurttenberg, Knight?s Cross First Class, 1870-1918, in GOLD and enamels, superb quality manufacture, extremely fine, mounted on medal bar ribbon. Scarce, ca. 350 issued; Reuss, Honor Cross Third Class with Crown and Swords, silver, gold center and enamels, fine quality manufacture, extremely fine, mounted on medal bar ribbon; Lubeck, War Merit Cross 1914, silver and enamels, extremely fine; Saxe-Meiningen, Cross of Merit 1914-17, in bronze, extremely fine; Oldenburg, War Merit Cross Second Class, extremely fine; Brunswick, War Merit Cross Second Class, mint condition, in imprinted issue envelope; Hessen-Darmstadt, Bravery Medal in silver, mint condition, in issue envelope; Prussia, Prussia, 1897 Commemorative medal, bronze; Prussia, Red Cross medal, zinc; Austria, Order of The Iron Crown, Third Class Badge in GOLD and enamels. Marked on ring for 18Kt. Gold, maker marked on reverse "Rozet & Fischmeister". Very fine quality Badge with excellent details, "iron crown" imbedded into Lombard Crown, enamels intact without any chipping, extremely fine condition. Contained within case of issue, dated "1915"; Austria, Military Merit Cross with War Decoration, in silver and enamels, maker marked, very fine condition, contained within case of issue; Turkey, Silver Imtiyaz Medal, 37.5mm, contained within box of issue, extremely fine; non-portable medal, iron; cased bronze medal, 45mm, dated "1914" on obverse; non-portable iron medal, 45mm, "Heeresgruppe Kronprinz?, in issue pocket. ID disc, on original cord, as worn, impressed: ALFRED v. VOLLARD BOCKELBERG. Above described lot of awards has been purchased from the family estate in Berlin. All awards are 100% original, textbook examples and belonged to this officer. (Sold with Guarantee of Authenticity, Niemann). The following is translated from German book on PLM winners:Alfred von Vollard-Bockelberg, born on June 18th, 1874 was educated in the Cadet Corps, joined the army in 1894 as a lieutenant, was a regimental adjutant for three and a half years after having attended the war academy, joined the ?Grossen Generalstab? in 1907, advanced to captain in 1909, and was leader of an artillery unit in Field Artillery Regiment 17 in Bromberg when the war started.Captain von Vollard-Bockelberg joined the High Command of the Eighth Army in August 1914 as a General Staff Officer. The Eighth Army was commended by Colonel General von Prittwitz und Gaffron and fighting against the Russians. A few weeks later the Eighth Army defeated the Russian Narew Army at Tannenberg under the command of Hindenberg and in September the Njemen Army in the Battle of Masuric Lakes. The new Army Chief, Major General Ludendorff, had known Captain von Vollard-Bockelberg between 1908 and 1912, when von Vollard-Bockelberg had worked under him in the Greater General Staff as a deployment expert and let him join command of the newly formed Ninth Army which was led jointly by him and Hindenberg after the middle of September. He admired the work ethic of this excellent officer. After the campaign in Southern Poland, Hindenberg became Commander-in-Chief in the East and Ludendorff became his Chief-of-Staff. Captain von Vollard-Bockelberg joined the General Staff and was promoted to Major on November 28th, 1914. He stayed for two years on the staff of Hindenberg and Ludendorff, and his performance was excellent.At the end of August 1916 Hindenberg and Ludendorff took over the overall command of the army, and only a few days later they made Major von Vollard-Bockelberg Section-Chief in the staff of Chief of General Staff. He was the head of Section 1c which dealt with army reserve and organization. According to Ludendorff he performed admirably in this important position. His area of responsibility encompassed the functioning of all war formations excepting the foot artillery and mine throwers. His responsibility was the supply of arms, horses, and reserves. He was responsible for the operative readiness of the flight units of the Army High Command. This vast area of work demanded his full engagement. Major von Vollard-Bockelberg?s meritorious services while with the Army High Command found the Kaiser?s recognition when he awarded him the ?Pour le Merite? on November 4, 1917.After Ludendorff?s dismissal, the revolution and the armistice he still held his position. In January 1919 the Army High Command moved from Kassel to Kolberg, but Major von Vollard-Bockelberg stayed as liaison officer between the Army High Command and the sections of neutral zone in Kassel. From mid June to the end of September 1919 he served as 1st General Staff Officer with the XIth Army Corps in Kassel. On October 1st, 1919, Major von Vollard-Bockelberg was taken over by the Reichwehr when he accepted the position of a regimental leader in the General Staff of Group Command 2 in Kassel; he remained there and was promoted to Lieutenant Colonel on December 18th, 1920. In mid September 1922 he was transferred to Field Artillery Regiment 2 in Gustrow and commanded the second battalion. Here he was advanced to Colonel on February 1st, 1923, and joined the regimental staff. As Chief of Staff of Group Commando 2 he returned to Kassel in April, 1925. On October 1st of the following year he was made ?Inspecteur der Verkehrstruppen? in Berlin and advanced to Major General on November 1st, 1927. Two months after having been promoted to Lieutenant General on April 1st, 1929, he became Chief of the Army Ordinance Office in the Reichwehr Ministry. Here the General could make good use of his wartime experiences. Shortly after his promotion to full General in the Artillery on October 1st, 1933, von Vollard-Bockelberg ended his active service. (The end, taken from PLM's winner?s book)???. Further, In 1926, as Major-General, Alfred von Vollard-Bockelberg became the head of the Transport Troops Inspectorate and in 1927 he began training the transport officers in the theories of armored warfare. He based the teachings on the British Army pamphlet Provisional Instructions for Armored Vehicles 1927. They held exercises with cardboard tanks placed on car chassis. He then went to the Ordnance Department in 1929 and stayed there until 1933. He was responsible for accelerating the mechanization of the army. He also formed the 1st motorcycle
View full details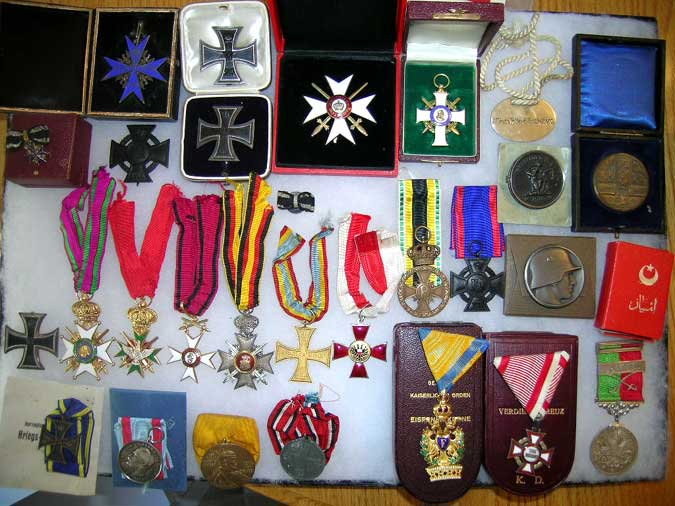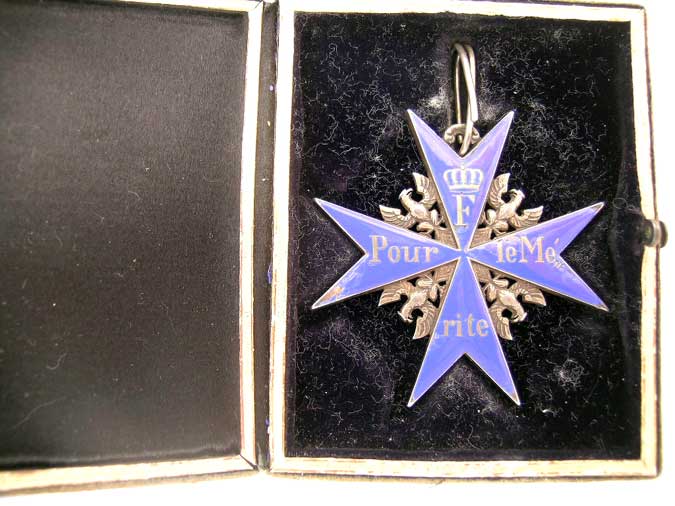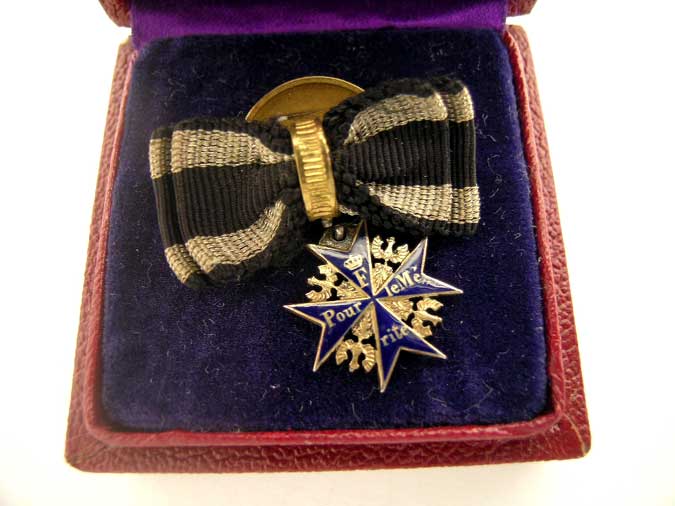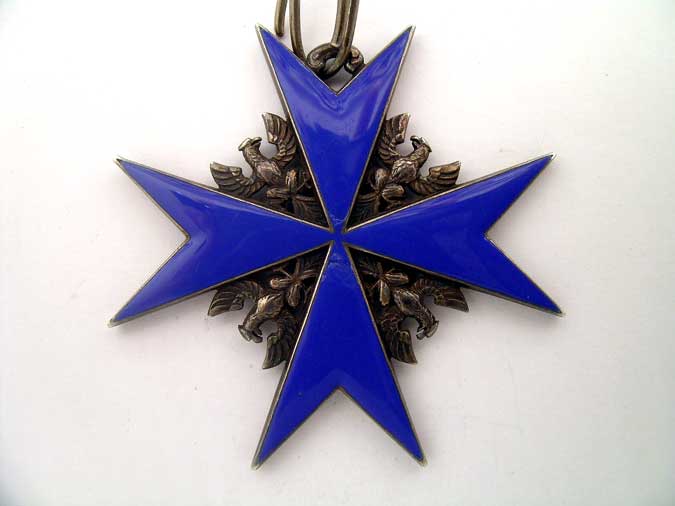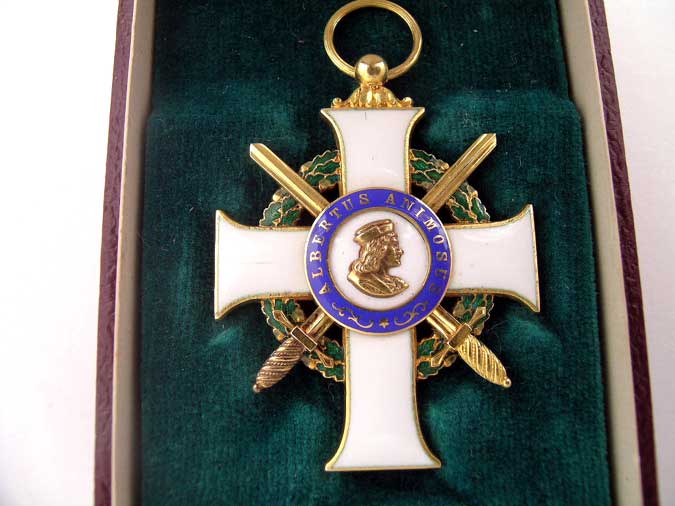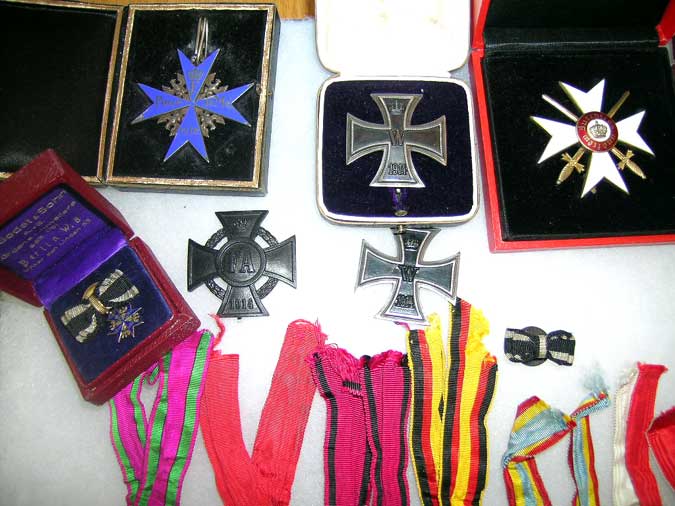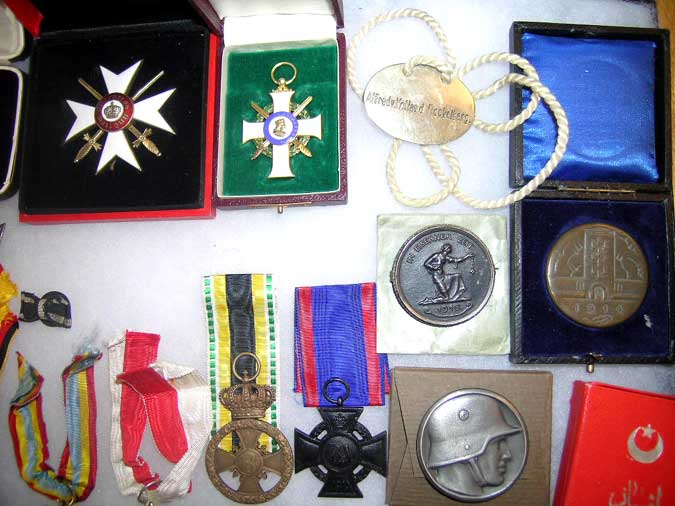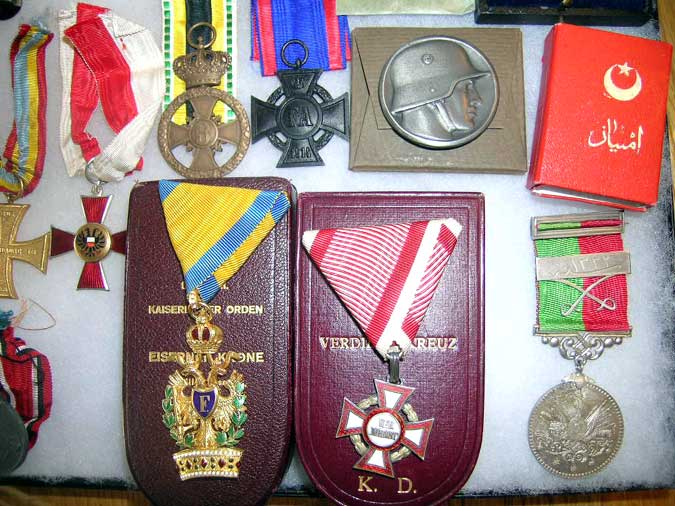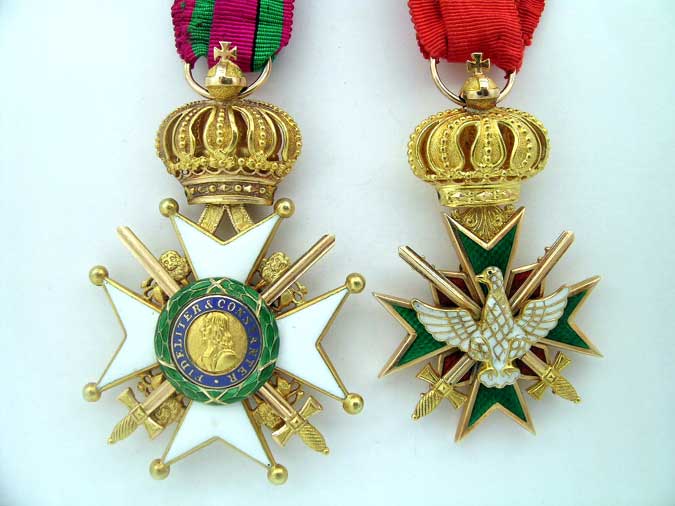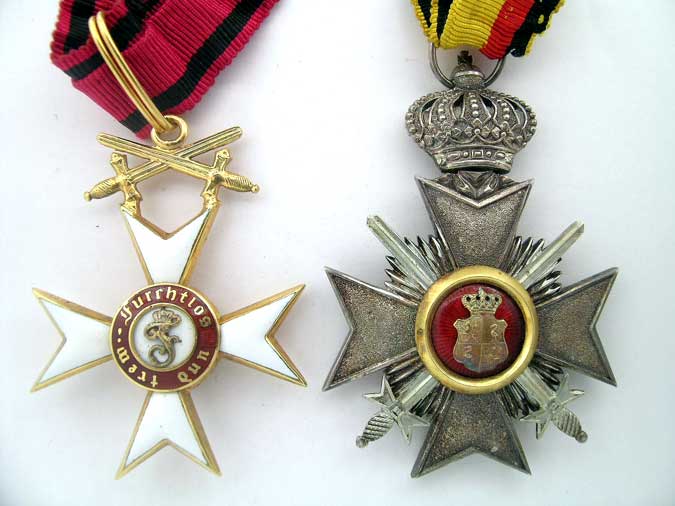 Choosing a selection results in a full page refresh.
Opens in a new window.